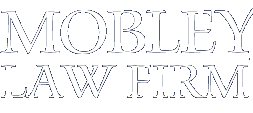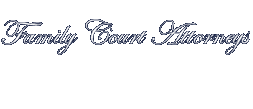 11 Whitsett St
Greenville, SC 29601
864-233-1657

Andi Hopkins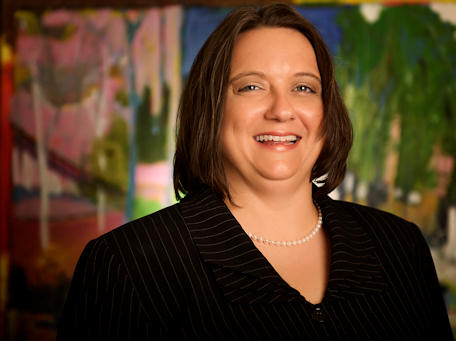 Andi Hopkins has been with Mobley Law Firm as a Paralegal since 2001. Andi grew up in Pelzer, South Carolina and was actively involved with the recreation department starting at a very young age. She was an excellent high school athlete who excelled in softball and was the first person to letter six consecutive years in a varsity sport in South Carolina. As a seventh grader she started for the Palmetto Mustangs varsity softball team and won numerous school and state athletic awards throughout her career.
She holds an Associates Degree from Greenville Technical College through their American Bar Association approved Paralegal Program. She has also received her Bachelors Degree in Political Science from Lander University. Andi has received national certification from the National Association of Legal Assistants. This certification enables her to bring the highest quality care and professionalism to each case.
Her active involvement in sports and participation with teams, coupled with her educational background has made her a most valuable member of our team. She has an excellent eye for detail and works diligently to assist you with every aspect of your case.