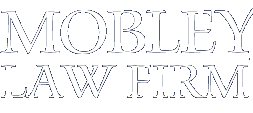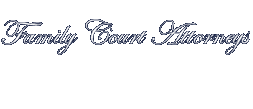 11 Whitsett St
Greenville, SC 29601
864-233-1657

Site Map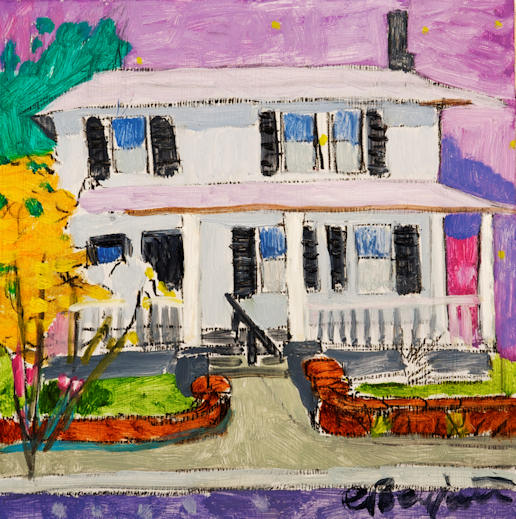 Attorney Profiles

Lisa Richardson Mobley earned her Juris Doctor degree in 1987. In 1997 she joined her husband, Tom, at Mobley Law Firm. Since that time, she has devoted almost her entire practice to helping people work through difficult situations in Family Court.
Thomas Oliver Mobley graduated first in his class at The Citadel in 1983 with a degree in Political Science. He earned his Juris Doctor degree from the University of South Carolina School of Law in 1986. Since 1997, almost 100% of the work done at Mobley Law Firm has involved Family Court matters.

Staff Profiles

Andi Hopkinshas been with Mobley Law Firm as a Paralegal since 2001. Andi has received national certification from the National Association of Legal Assistants.