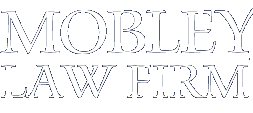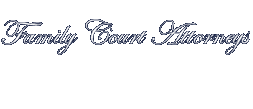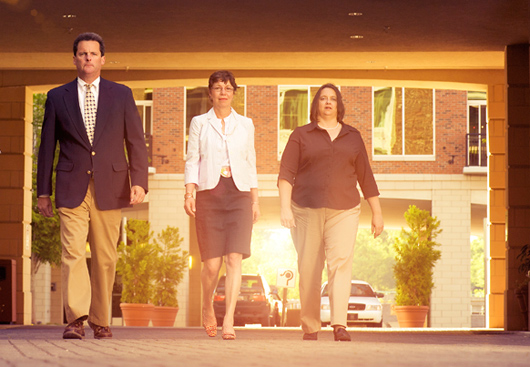 11 Whitsett St
Greenville, SC 29601
864-233-1657

MOBLEY LAW FIRM is committed to providing the most competent and professional legal services in Greenville and its adjacent counties for those in need of guidance in all Family Law issues. We serve our clients in a comfortable office setting where our staff is attentive, polite and informed. Given the nature of our business, our goal is to deliver the most positive experience possible for our clients. In doing so, we understand the importance and priority that each client places on his or her case. We believe that accurate information and honest advice should be the most valuable tool in your decision-making process.
"Best female lawyer with a special gift for handling high conflict custody cases for children and parents!" Read more...

"Tom is a very well respected family law attorney, who is both caring and compassionate with his clients." Read more...